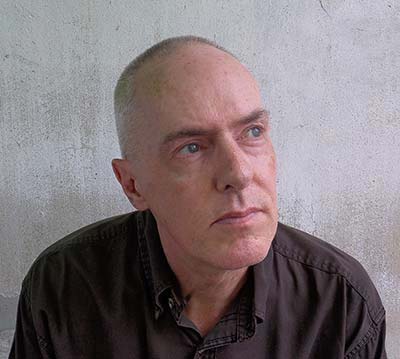 Jason was born in South London and raised in the south-east of England. During his formative years, his father – an avid reader – made a habit of stopping off at the local library on his way back from work, bringing home novels from a wide variety of genres and instilling in Jason a love for the written word from a very early age.
After finishing art college, Jason made a living as a graphic designer before deciding what he really wanted to do was work for himself. He soon realised the best and most satisfying way to achieve this would be by writing the kind of international thrillers he's always loved reading. So for the next twelve months he spent his days working at his regular job and his evenings and weekends plotting and writing his first novel. The Wrong Man was the result.
Jason now lives in the Far East with his wife, and is currently hard at work on the next novel in his Korso series of thrillers.
For more info, archived interviews can be found at The Big Thrill and Sons Of Spade sites, while over at the Harrogate International Festival site, Jason discusses the highlights of his bookcase. There's also a blog site with archive posts about Jason's chief passions, which mainly consist of books, movies, and books.